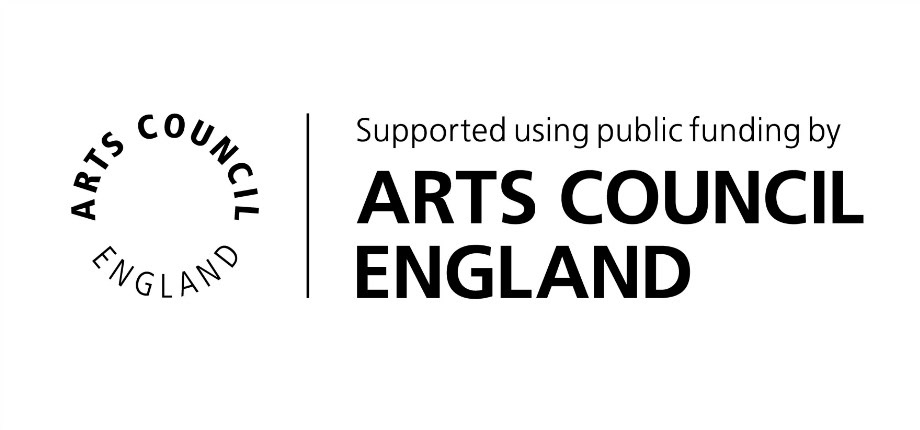 This film reveals the creative journey of composer Kevin Malone (University of Manchester) as he devises the 2019 musical event 'A Day In The Life', from research to composition to performance. Real life stories, voices and songs from over 200 years of community and working life in Northern England's industrial towns are woven into three musical tales, performed by violin virtuoso Andy Long and The Orchestra of Opera North. From the brutal rhythms of mechanical looms to impassioned protest chants and bittersweet reminiscences, 'A Day In The Life' follows Malone across Northern England as he transforms these tales of agony and joy, of resilience and resistance into an epic orchestral tribute performed to the textile communities of West Yorkshire.

'A Day in the Life' concerto for violin and orchestra chronicles the hour-by-hour struggle in a typical 24-hour day of 19th century indentured child worker Robert Blincoe – the real Oliver Twist – in a Northern textile mill. Each minute of music represents one terrible hour, with Blincoe (the violin soloist) battling to survive another day in the mechanical tyranny of the mill (the orchestra).

'My Mill Life' shares personal stories of birth, school, festivity and redundancy from current and former West Yorkshire textile employees interviewed by Malone in 2018/19. This electronic composition is shaped by the unique voices of each storyteller, with each moving testimony accompanied by Andy Long's violin.


Finally, the orchestral overture 'A Peterloo Parade' combines music of the rally that preceded the infamous Manchester massacre of 1819 with present day chants from protests in the US & UK, recorded and notated by Malone. The result is a stirring mash-up of the rhythms and melodies that soundtrack the continuing struggle for a better society. 

Directed, filmed and edited by Kieran Hanson.
Additional camera by José Luis Fajardo.
All music composed by Kevin Malone (University of Manchester).
Filmed on location in Lincolnshire, Manchester, Burnley, Salford, Pudsey, Leeds and Saltaire.