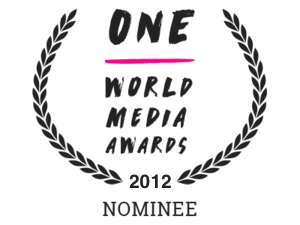 A decade since Sierra Leone's devastating civil war, from the ashes rises a new dawn of creativity in audio-visual media. Inspired by Jean Rouch's 'shared anthropology' and 'ethno-fiction', Shooting Freetown follows three people forging their way in film and music in the nation's capital, facing the constant struggles with vision and resourcefulness. By incorporating collaborative video projects, their stories give a fresh image of post-war Freetown - presented to the world through their own lens.
Filmed, directed & edited by Kieran Hanson.
Produced on the MA Visual Anthropology at The Granada Centre for Visual Anthropology, University of Manchester.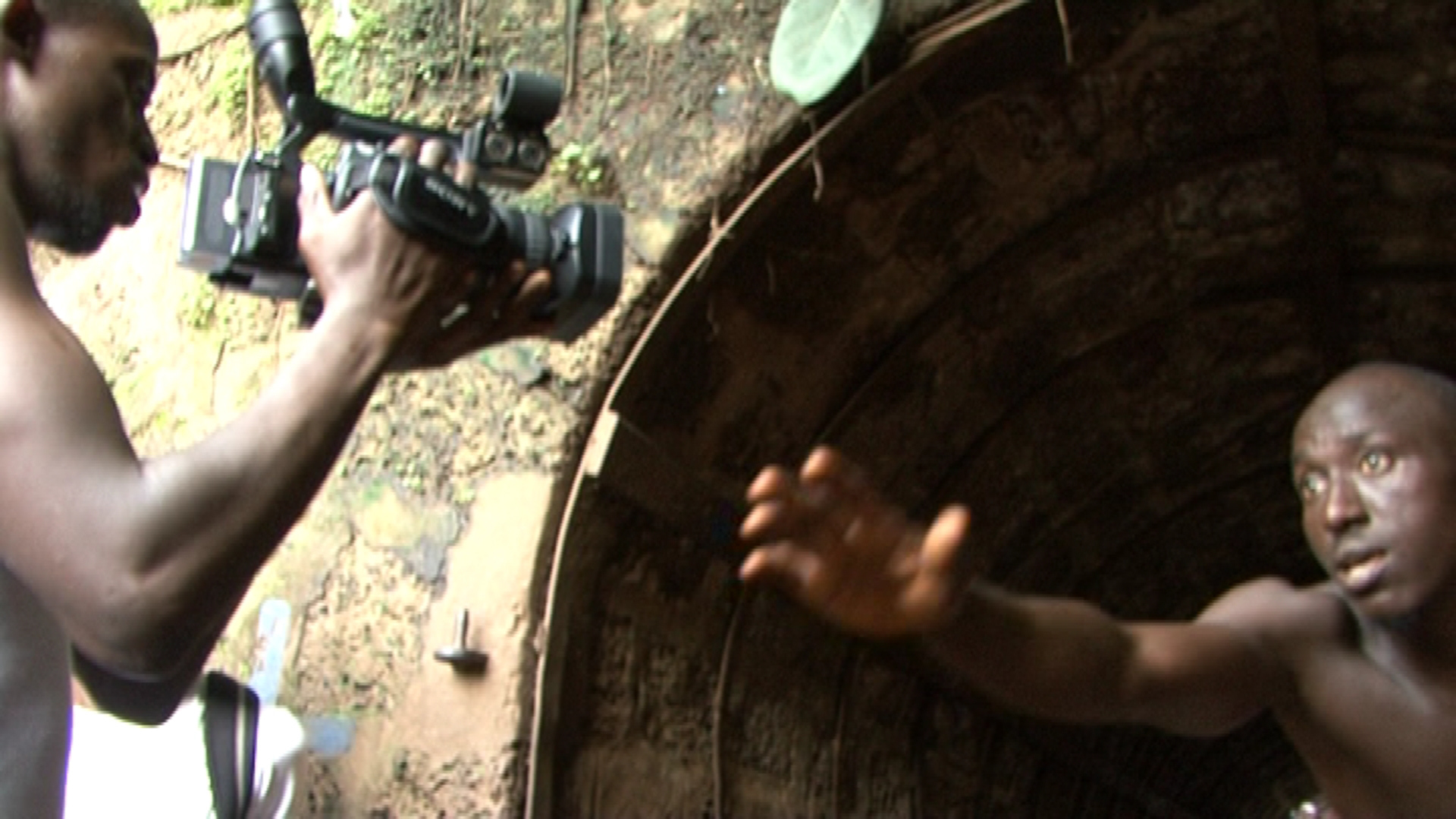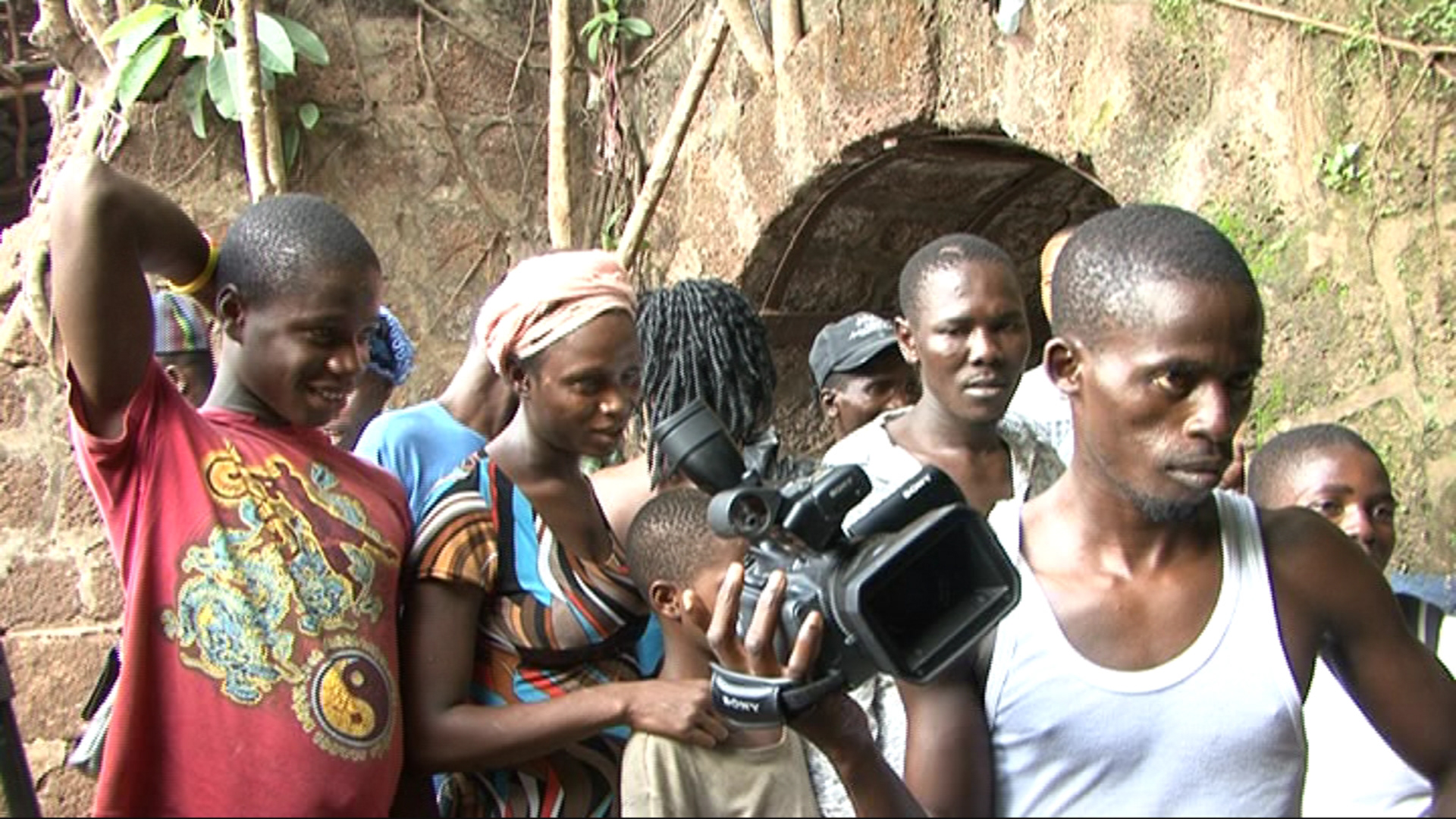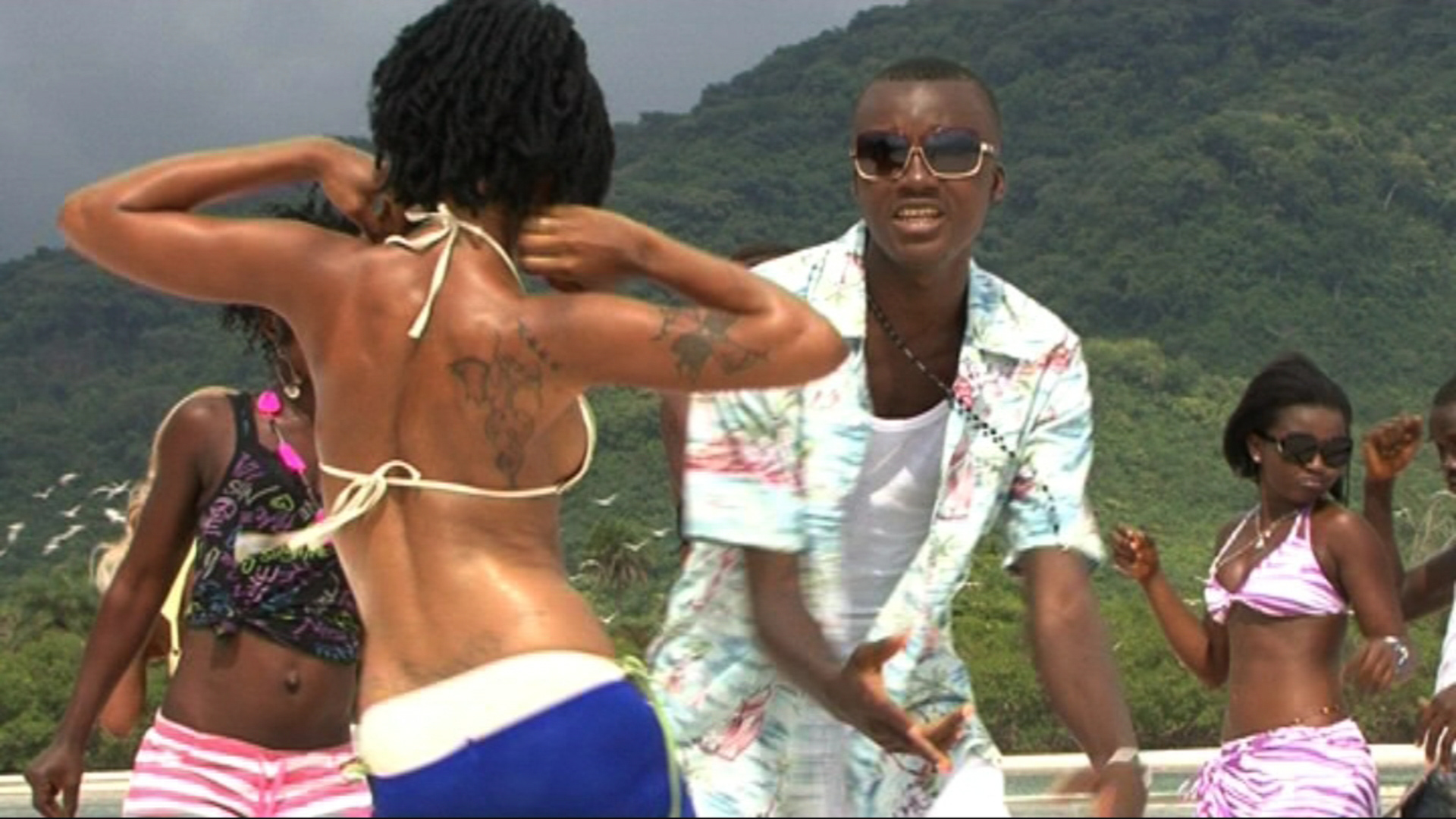 WINNER Best Film by a Directer Under 30
XI Espiello International Ethnographic Documentary Festival 2013

WINNER Best Student Short Documentary
Manchester Film Festival 2012

NOMINATED Student Award
One World Media Awards 2012

THIRD PRIZE Debut Competition
Moscow International Festival of Visual Anthropology 2012
Festival Selections 2012/13:
Antropofest (Czech Rep.), Days of Ethnographic Film (Slovenia)
African World Documentary Festival (Barbados, USA, Nigeria)
African Film Festival Australia (Sydney & Melbourne)
Göttingen International Ethnographic Film Festival (Germany)
Contro-Sguardi 2012 (Italy)
Sierra Leone International Film Festival (Sierra Leone)
Manchester Film Festival (UK)
Reykjavik Shorts&Docs (Iceland)
Trier Ethnographic Film Festival (Germany)
VI Moscow International Festival of Visual Anthropology (Russia)
 Athens Ethnographic Film Festival (Greece)
32nd NAFA Film Festival (Norway)
Rwanda Film Festival (Rwanda)
International Anthropological Film Festival in Ho Chi Minh City (Vietnam)
Cambridge African Film Festival (UK)
Espiello International Ethnographic Documentary Festival (Spain)
Royal Anthropological Institute Film Festival (UK)
DocAnt 2013, Buenos Aires (Argentina)