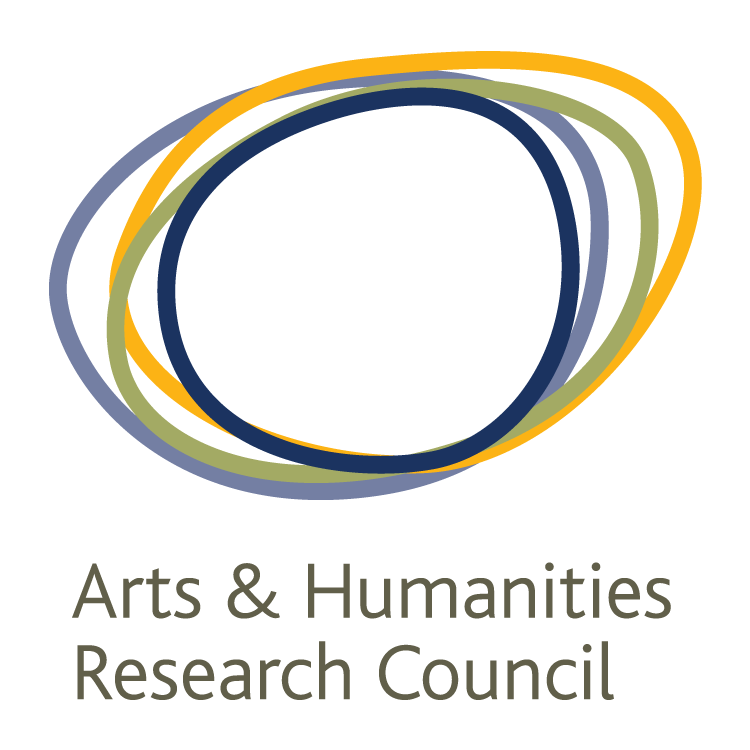 Our Songs was made in collaboration with Prof. Anindita Ghosh (University of Manchester) for 
Being Human Festival
 sharing touching stories on the past, present & future of Bangla folk music & its impact on the Bangladeshi diaspora in Manchester. The film was shot, edited and screened in the same week, played to Manchester's Bangladeshi community during a special event celebrating Bangla music and heritage.
Commissioned for Being Human Festival 2019 as part of the Music & Migration project. 
Researcher & Producer: Prof. Anindita Ghosh (University of Manchester). 
Director, Camera, Sound, Editor: Kieran Hanson. 
Camera Assistant: José Luis Fajardo.
Thanks to Al Habeeb Foundation, University of Manchester, Jon Tipler, Clare Courtney. Being Human Festival funded by The British Academy, The School of Advanced Study, London, Arts and Humanities Research Council.