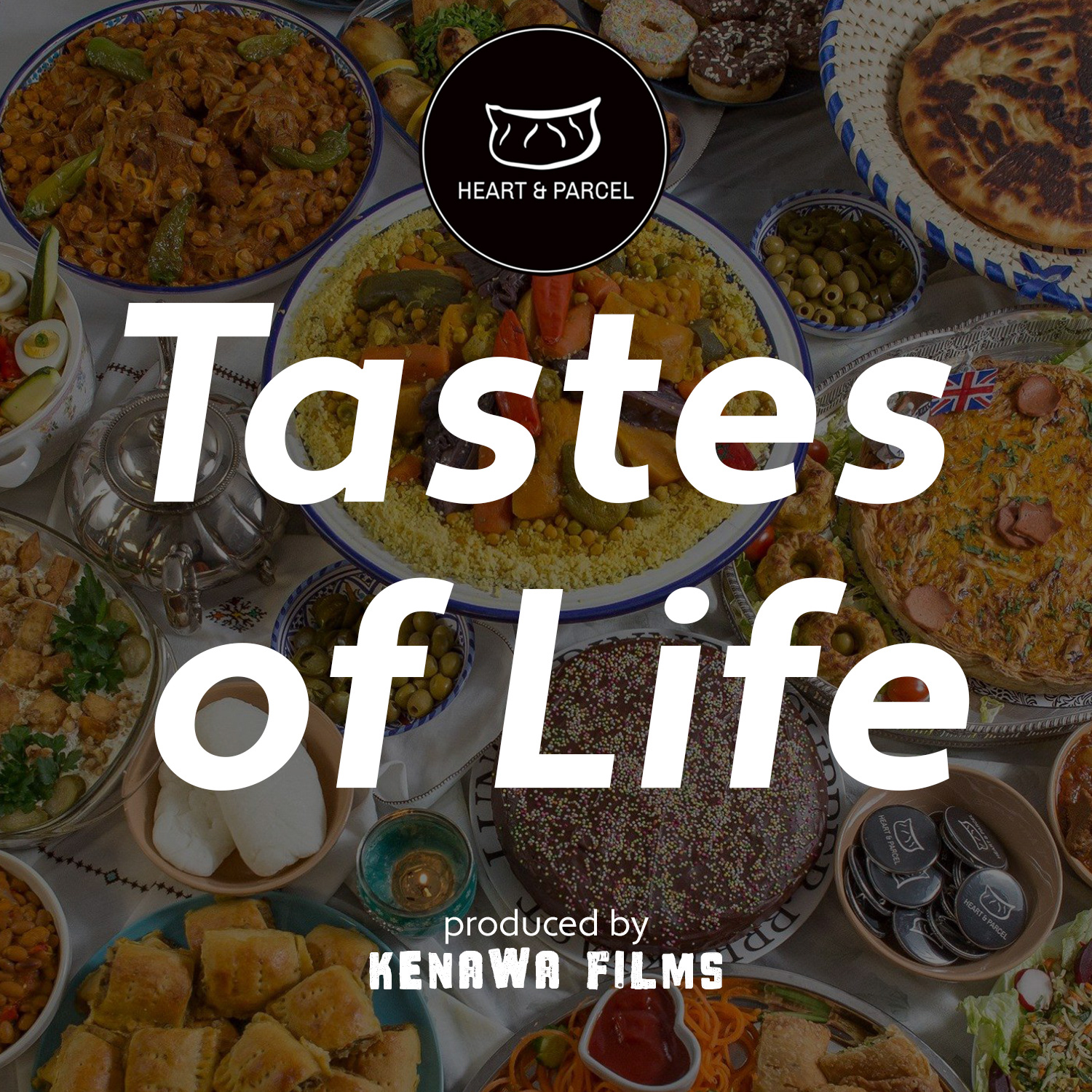 Heart and Parcel are publishing their first ever cookbook. Join co-founder Clare Courtney as she visits home kitchens around Manchester to reveal the amazing women and delicious recipes behind it.
A Kenawa Films production.
Recorded and edited by Clare Courtney.
Technical & editorial support by Kieran Hanson.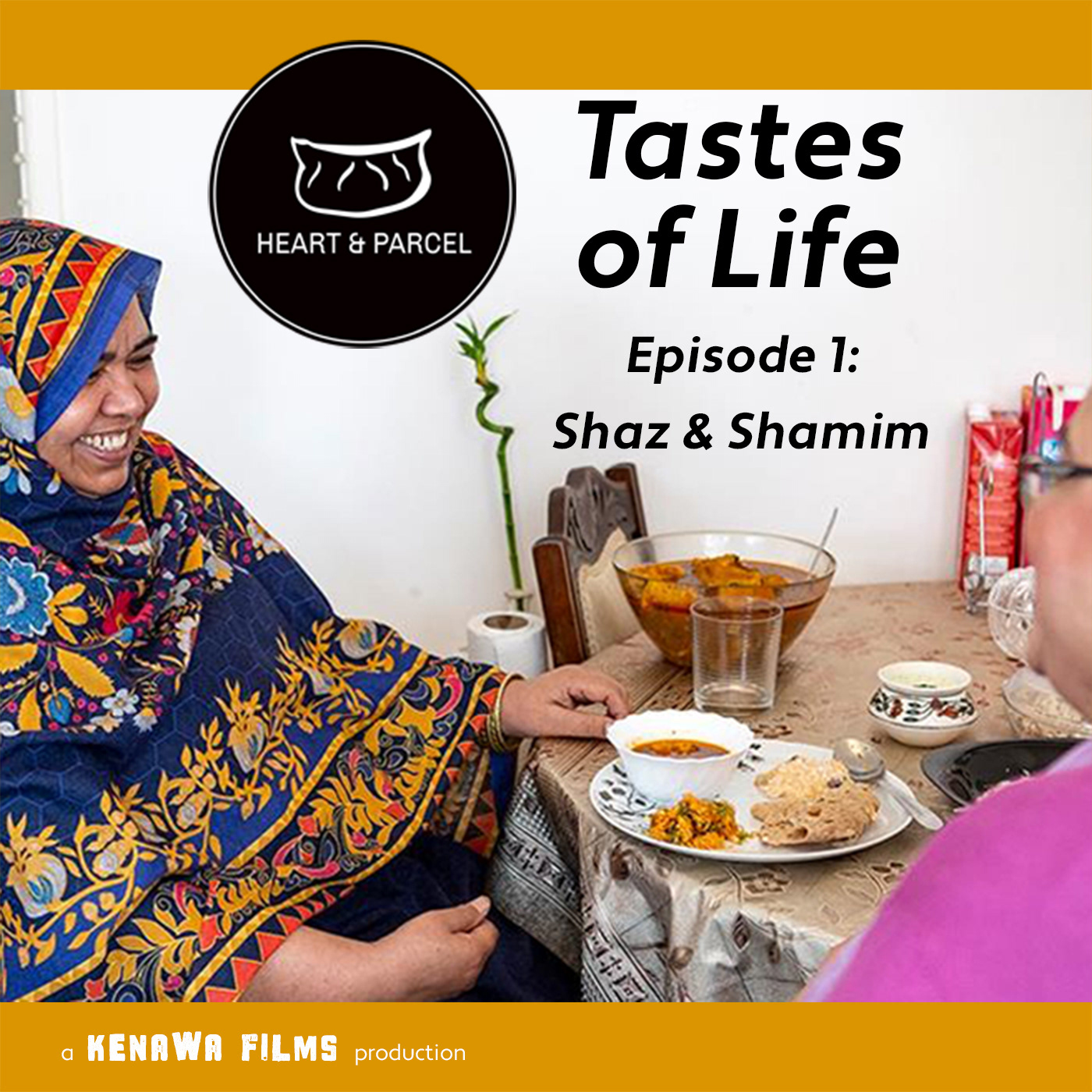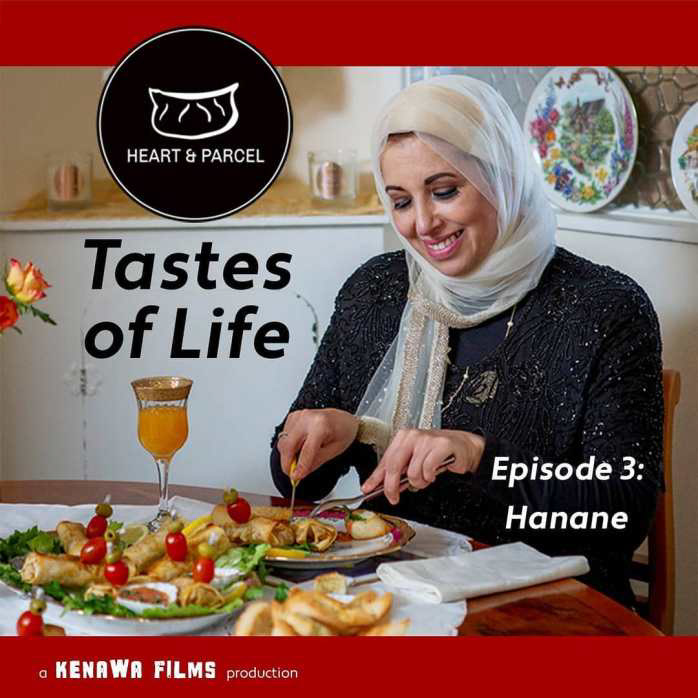 Title music: Women of The World by Ivor Cutler. Arranged & performed by Matthew Ashworth.
Photography by Rebecca Lupton.