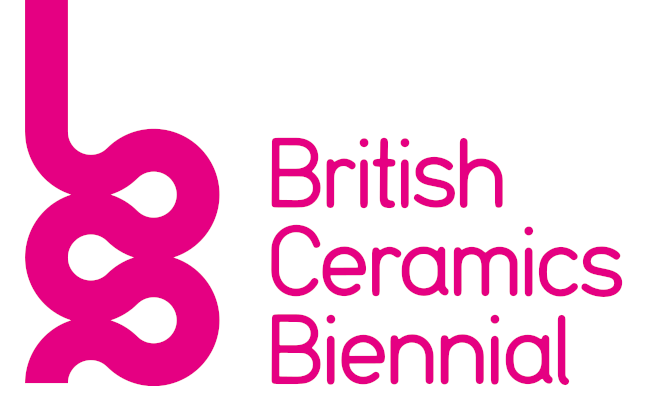 Resonance [mass noun] 
1 The quality in a sound or voice of being deep, full, and reverberating. 
1.1 The power to evoke enduring images, memories, and emotions.
'Resonance' is a filmic response to the industrial and creative practices at Middleport Pottery, Stoke-on-Trent, both historically and in the artistic preparations for the 2019 Biennial. The ceramics, sounds and human experiences of this site are explored in the vibrations passed through clay, the ripples carried over water and the echoes of voices passing back and forth between times and cultures.
'Resonance' draws from the work of artists Helen Felcey, Joe Hartley and Guillaume Dujat, the insights of local refugee group Burslem Jubilee Project and the collections of the Staffordshire Film Archive.
Text by Burslem Jubilee Project, Farsi translated & read by Elaheh Habibi 
Archive courtesy of Staffordshire Film Archive 
Sounds by Guillaume Dujat 
Directed, filmed & edited by Kieran Hanson
Screening 7th Sept - 17th Nov 2019 at Middleport Pottery, Stoke-on-Trent.